The biggest giveaway to date
Win a van! Are we insane?!? You don't want to miss out on this fantastic prize!!! You deserved something special, so here it is… The nifty e DELIVER 3 is robust in design and powerful in performance, so you can get to your next job in style and in a way that's better for the environment. One lucky ThermoSphere installer will win, but hurry, you only have until 30/09/2023 to enter this fantastic giveaway.
1. Sign up for free
Sign up for FREE to our installer programme ThermoSphere CONNECT. It's been designed to support and reward anyone who buys, fits and installs ThermoSphere electric heating.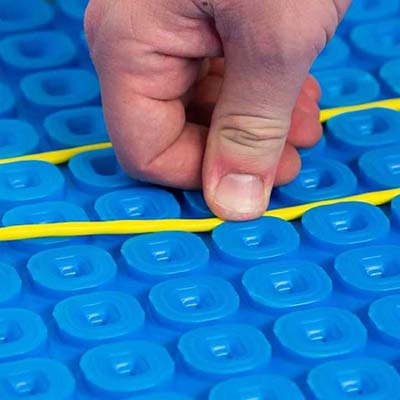 2. Spend over £350
Simply spend over £350 per transaction (excluding VAT) on any combination of ThermoSphere electric heating products from one of our retail partners.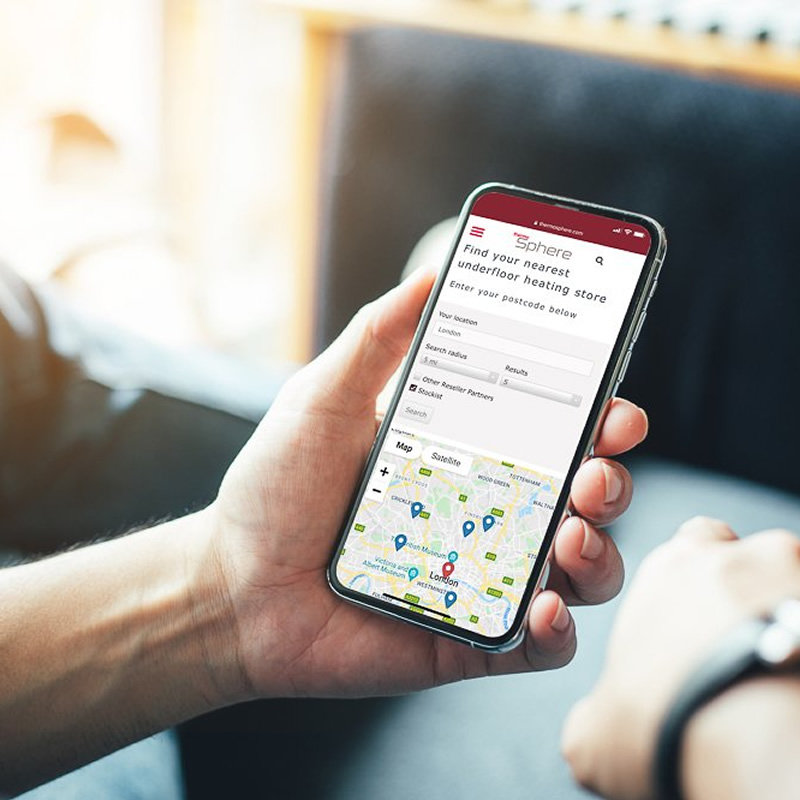 3. Upload a copy
Upload a digital copy of your paid invoice or receipt using the form below. This gives you one entry into the prize draw. You can enter as many times as you like. As long as the receipts aren't duplicates and are of the value of £350 per transaction and above (excluding VAT).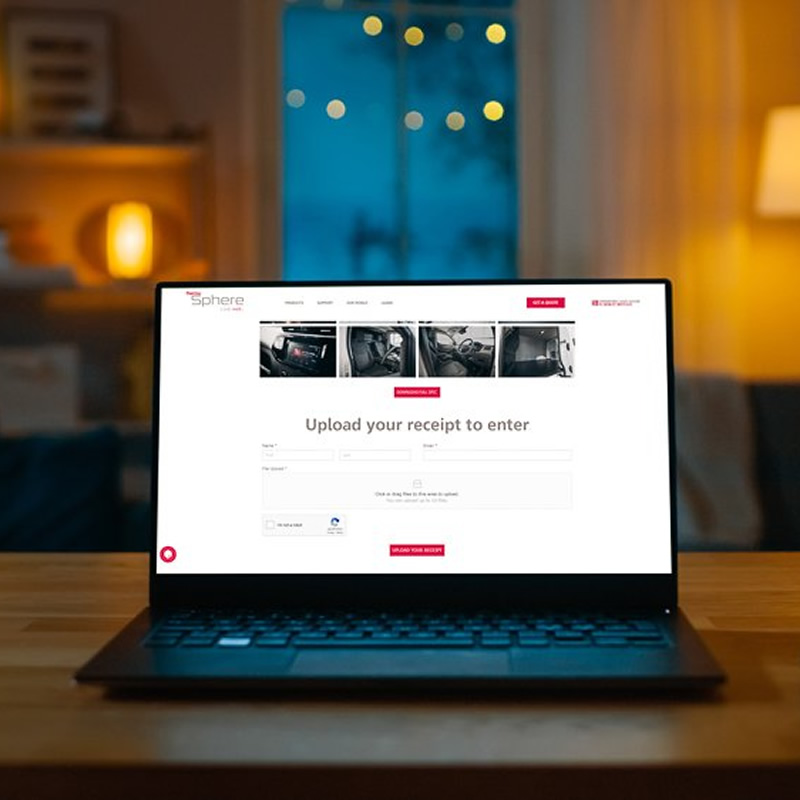 Are you a retailer?
Are you a retailer and want in on the action? Send us an email and we can help you achieve more exposure, engagement and love from your customers.
Discover the e DELIVER 3
The e DELIVER 3 is built on reliability, safety & driver comfort and is redefining the light commercial vehicle industry. It's cleverly designed to maximise payload and performance. Using a combination of light weight materials such as aluminum and polymer composite materials, this electric vehicle is robust in design and powerful in performance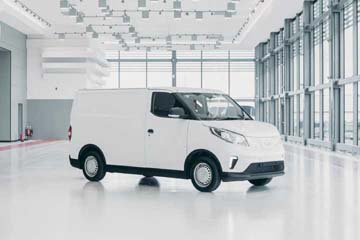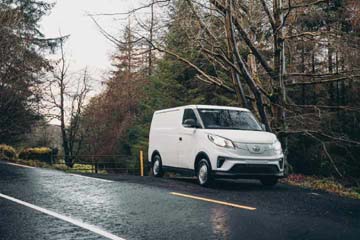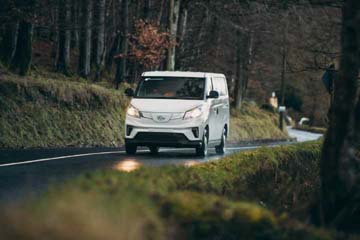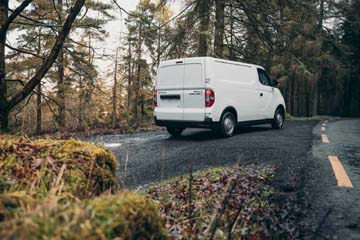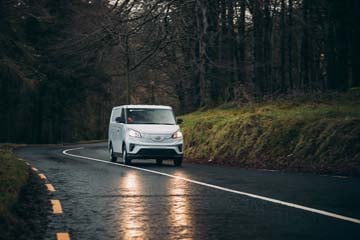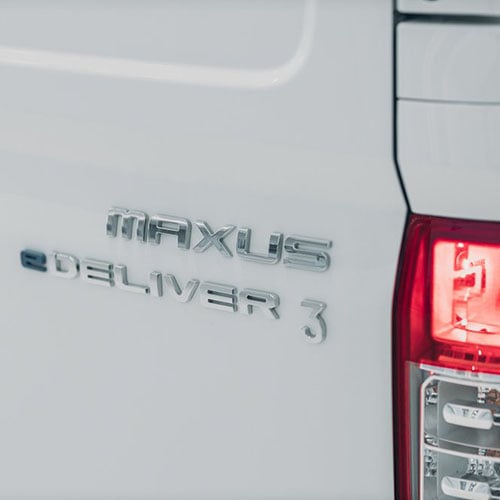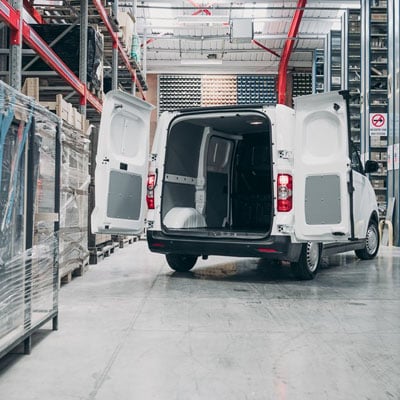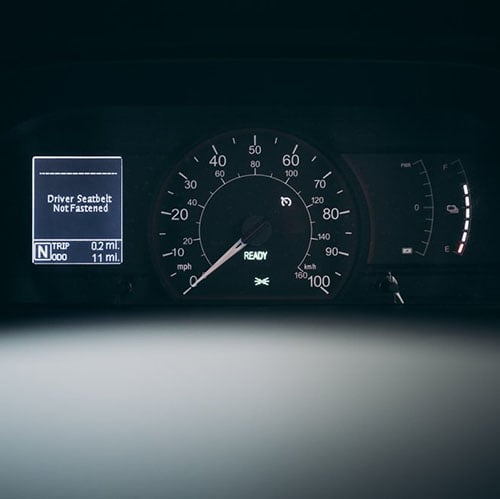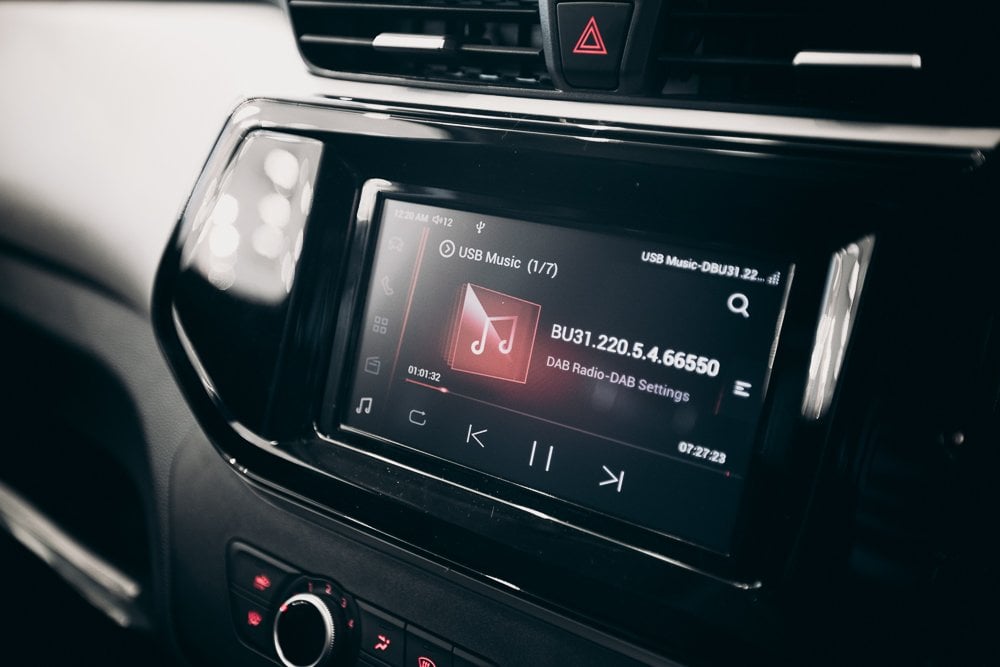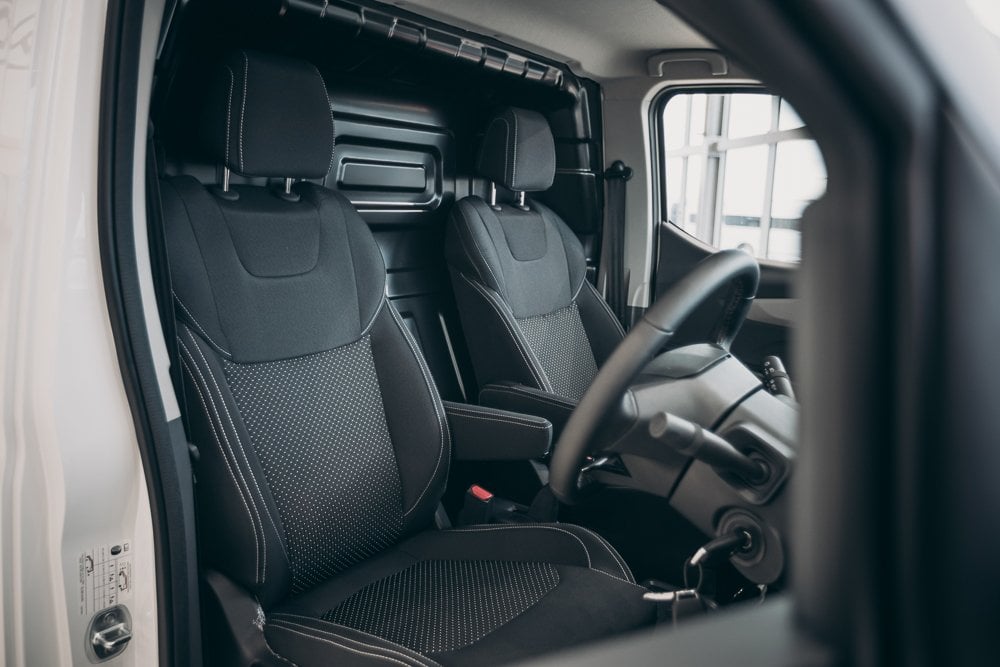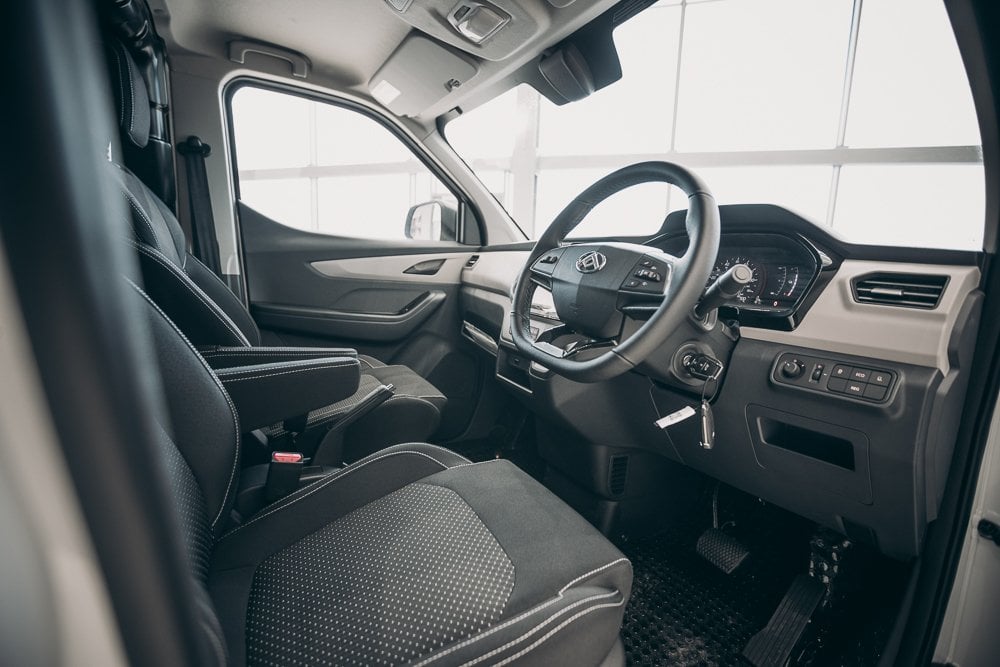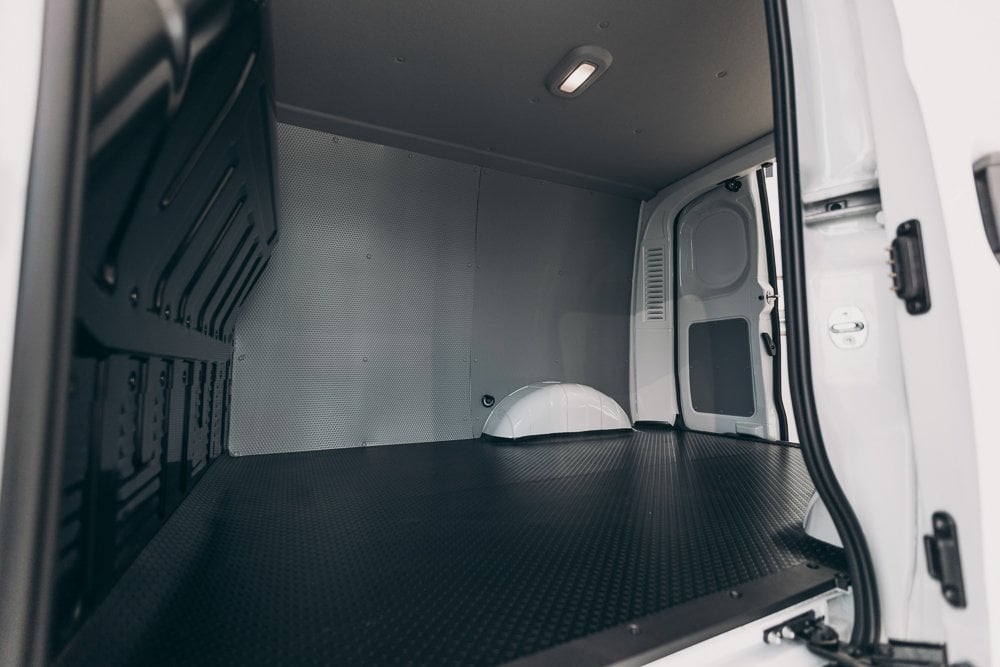 No such thing as a silly question...