Room Heating
Electric radiators and panel heaters provide a stylish, practical and energy efficient way of heating homes.
An eco-friendly alternative to traditional heating
Providing an environmentally friendly alternative to traditional central heating systems, electric radiators and electric panel heaters are 100% energy efficient at point of use. With a wide selection of heating outputs to choose from, they provide a perfect alternative for all types of heating projects.
Reap the benefits that the range offers
No matter if you are looking for an electric radiator or electric panel heater, each one has been carefully selected to ensure optimum efficiency is maintained, controlling comfort is easy and installation is simple.
Choosing the right output
Making sure you choose the right output for the space you want to heat is critical. Fear not. We've got you covered with a handy electric radiator guide which includes the calculations you need to get the right comfort level.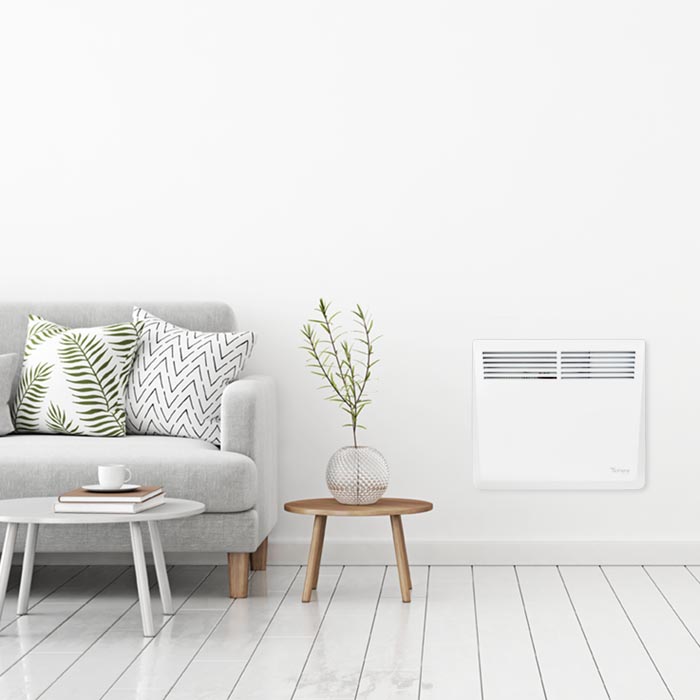 Get smarter control
If you are into your smart technology and prefer to control your heating remotely either via your phone, a remote control or even your voice, the Glass Panel Heater does it and does it really well.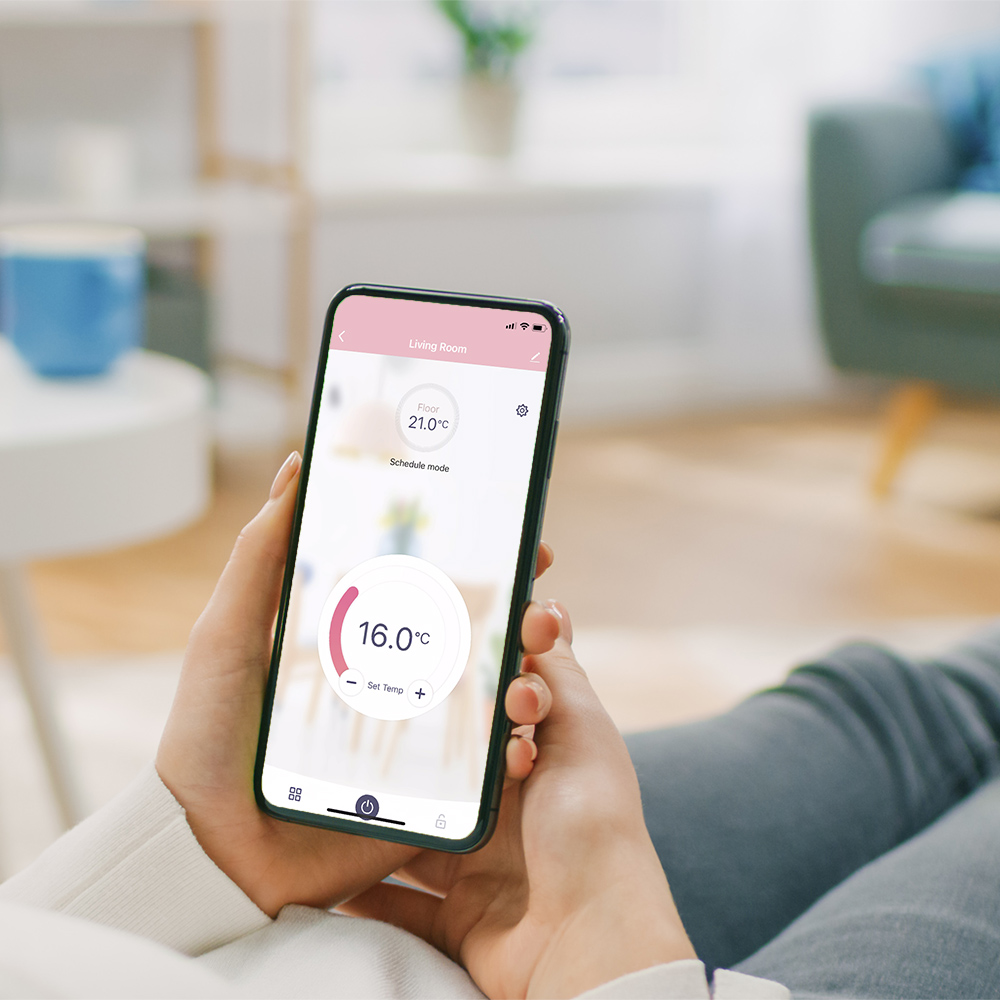 These tips, guides and tools give you everything you need to make room heating efficient.
More about electric radiators
Your electric radiator questions answered
If you have a question that needs an answer, our comprehensive FAQs page is packed full of them. However, we know that some questions are more complex than others so our team are always available to help.