Underfloor heating accessories designed to boost performance and enhance your experience.
Improve heating efficiency by up to 50%
Underfloor heating accessories play a vital role in any installation. For example, including insulation board over the substrate can increase the efficiency of your underfloor heating system by up to 50%. Did you also know that by installing a spare floor temperature sensor at the start of every project always leaves you with a backup should anything go wrong. This saves time, money and a heap of hassle!
Whether you need tanking and waterproofing for your wet room project or a contactor snubber to lighten the electrical load so you can control your underfloor heating with one thermostat, the range of accessories has great benefits, no matter the task.
Uncoated insulation boards
This type of insulation board provides a cost-effective thermal insulation for concrete and screed substrates. They are manufactured from a high-density extruded polystyrene and can be installed using a flexible cement based tile adhesive.
Available in thicknesses of 6mm and 10.5mm.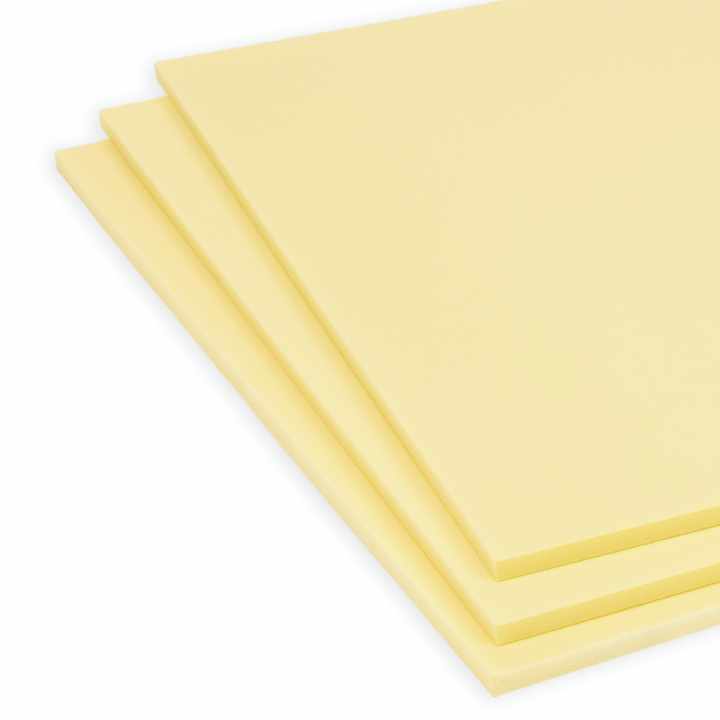 Coated insulation boards
Coated boards are manufactured from a high-density extruded polystyrene core with a fibreglass reinforced cement coating on both sides which adds rigidity, strength and thermal insulation to a timber substrate. These boards are water resistant and rot proof which makes them a great choice for wet environments such as bathrooms and wet rooms.
Available in thicknesses between 6mm and 50mm.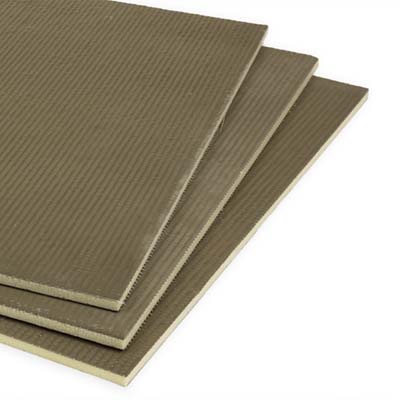 Accessory tips, guides and tools to help you create the perfect electric underfloor heating installation.
Discover more about electric heating
Your questions answered
If you have a question that needs an answer, our comprehensive FAQs page is packed full of them. However, we know that some questions are more complex than others so our team are always available to help.