Electric heating designed in Britain
From the heart of the Kent countryside, we design heating systems that are beautifully simple to specify, install and use.
The electric heating range
We believe comfort doesn't need to compromise the environment. By combining our expertise in electric heating and our drive to change how homes are heated, we create electric heating systems that are naturally, better by design.
Because of this, living spaces around the world are transformed into energy efficient places of comfort without impacting the environment. Live better. Live well...
Explore electric underfloor heating systems which are designed and made in Great Britain. Available for tile, stone, wood, carpet or vinyl floor finishes.

Choose your system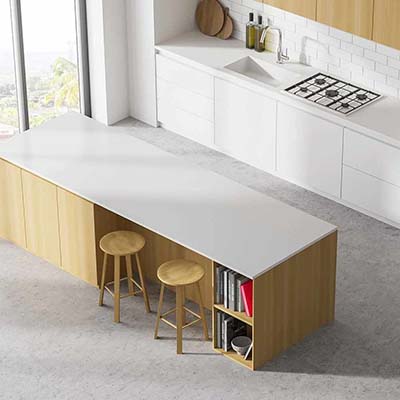 Choosing the right thermostat will help you to improve efficiency of your electric underfloor heating system and keep running costs to a minimum.

CONTROL YOUR WAY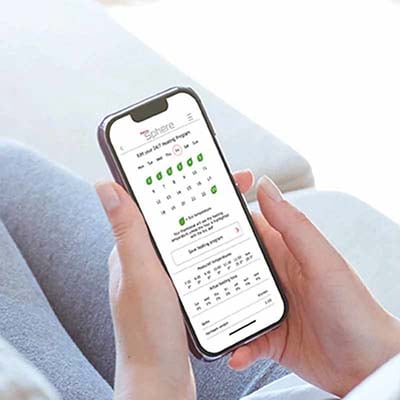 Make a design statement with the addition of beautiful towel bars or a towel rail. Choose from a wide range of styles and colours. Add the final touch with a mirror demister.
SELECT YOUR STYLE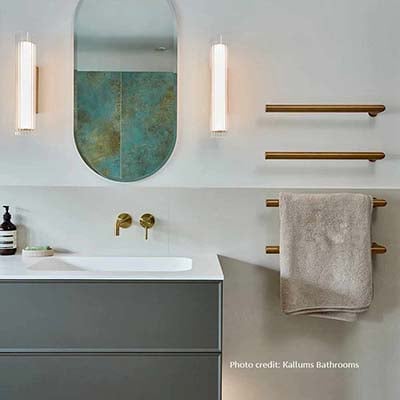 Every electric radiator is carefully selected to ensure optimum efficiency is maintained, controlling comfort is easy and installation is simple.
Discover the options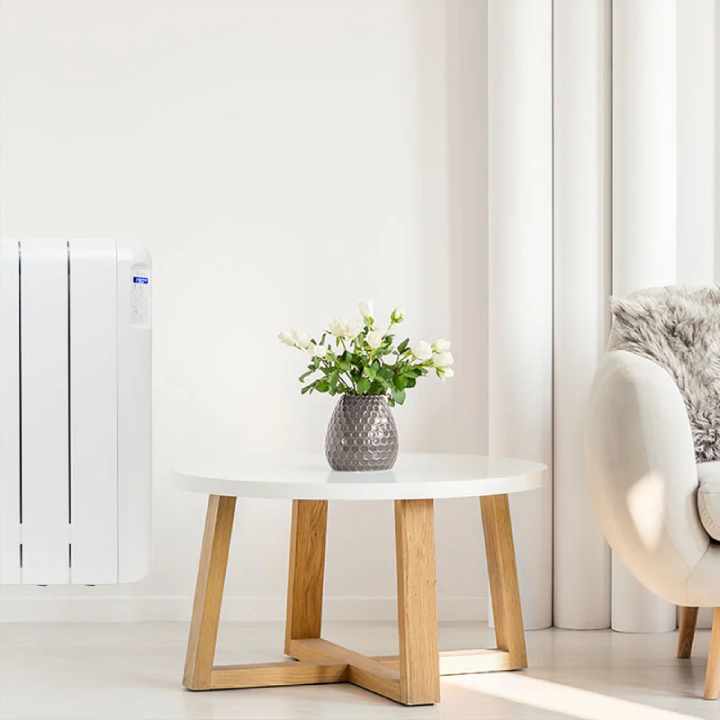 From electric flow boilers to instantaneous hot water, the range provides a superior approach to water heating which reduces both energy and water waste.
Heat water better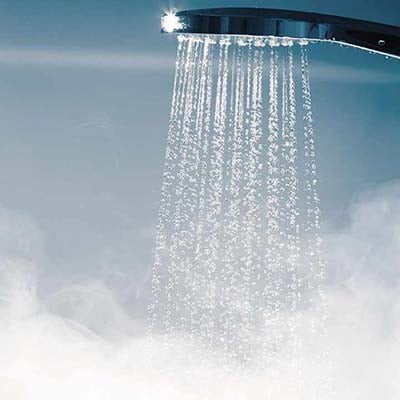 Outdoor heating provides an energy-efficient and reliable way to reduce risk caused by frozen pipes and snow or ice covered driveways and guttering.
Explore the outdoors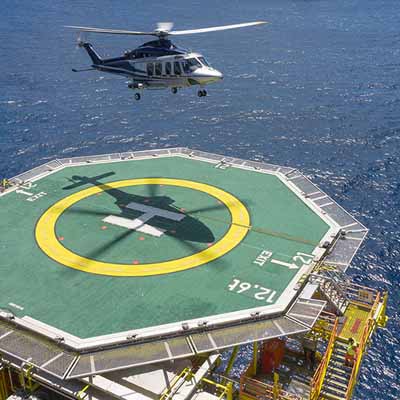 Your questions answered
If you have a question that needs an answer, our comprehensive FAQs page is packed full of them. However, we know that some questions are more complex than others so our team are always available to help.