Floor heating
Designed in Great Britain, electric underfloor heating is an energy efficient way to transform any living space.
What is electric underfloor heating?
Electric underfloor heating involves the installation of a system of heating cable into the build up of a floor. It's suitable for any room and any floor finish (depending on what type of system you choose). Just like wet underfloor heating systems, electric systems warm the room from the ground up by heating the floor which produces radiant heat. Think of your floor as one giant radiator.
What electric underfloor heating system should you choose?
There are different types of electric underfloor heating systems. Some are more suited to certain floor finishes than others. For example ThermoSphere Membrane is ideal for tile or stone floors in bathrooms. Discover what's best for your project.
How much does it cost?
This is a very common question and we've covered it in our cost guide. But, as an example, for a 4m2 bathroom, it ranges from £450 - £800 and that includes the thermostat and insulation board to optimise system performance.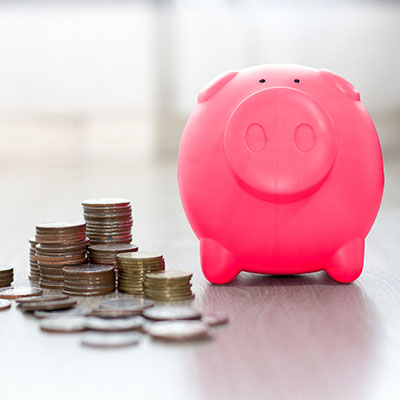 What's the warranty?
All of our electric underfloor heating systems come with a comprehensive lifetime warranty. Unlike others, the warranty stays with the property and not the person. So, if you move, the electric underfloor heating system will be covered for the buyer too!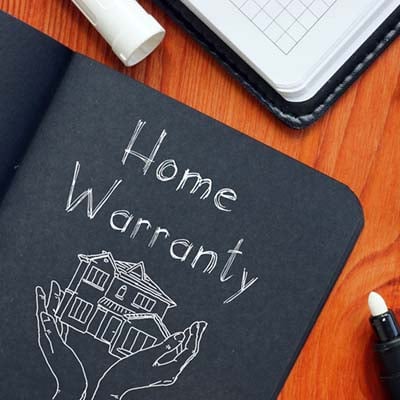 Up to 50% more efficient
As well as making sure you choose a thermostat that best suits you, we always recommend insulation boards. Why? By including insulation boards You'll increase system efficiency by up to 50%!
Tips, guides and tools
We've hand-picked these electric underfloor heating tips, guides and tools to ensure you have everything you need to make the perfect underfloor heating installation.
Latest floor heating insight
If we have 'whet your whistle' and you want to learn more about floor heating, take a step into the Learning Zone.
Your questions answered
If you have a question that needs an answer, our comprehensive FAQs page is packed full of them. However, we know that some questions are more complex than others so our team are always available to help.