A little bit about us
If you want to find out more about us and what makes us tick, you are in the right place.
We believe comfort doesn't need to compromise the environment. By combining our expertise in electric heating and our drive to change how homes are heated, we create electric heating systems that are naturally, better by design.
As a result, living spaces are transformed into energy efficient places of comfort without impacting the environment. This helps you to live better and Live well...
Characteristically British
As quintessentially British as a morning brew, our electric heating systems ooze the quality that you come to expect from a British manufacturer who's shaking up the heating industry.
Our people
Our people our fueled by enthusiasm and love for what they do and that's how we are able to create an atmosphere where we help our partners to grow, provide unconditional support for installers and bring the right solutions to projects. All of this is underpinned by our values of Solutions Driven, Excellence and Commitment.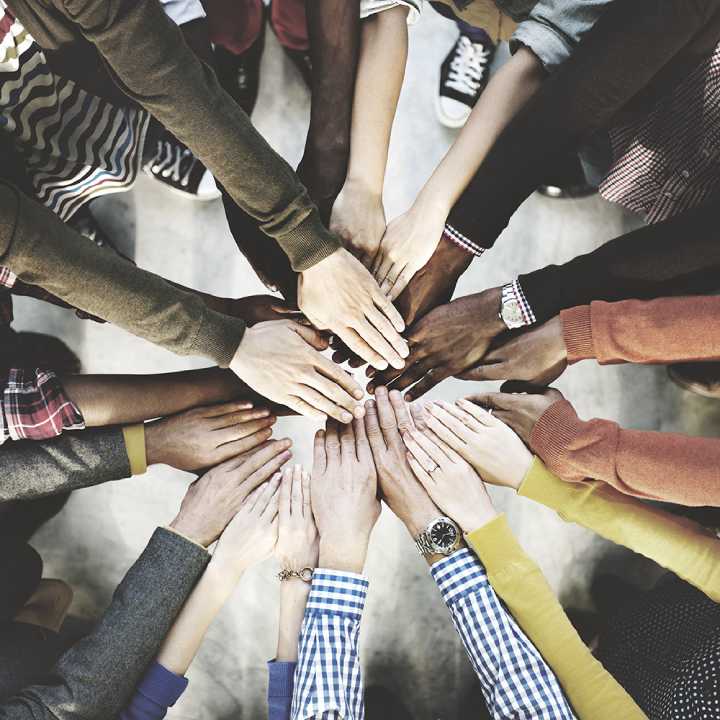 The environment
The environment is critically important, not just for now, but for generations to come. That's why for every electric underfloor heating mat and thermostat combination we sell, we plant a tree to help reforestation and secure a greener future. But there's more.
Giving back
We believe in giving back in giving back to the community, supporting those around us and helping others to Live well...

A charity close to our hearts is the Rapid Relief Team (RRT). They deliver hope and relief to people across the globe. Whether it be fire, flood or humanitarian need, RRT expands their support services to meet the crisis at hand.
Your questions answered
If you have a question that needs an answer, our comprehensive FAQs page is packed full of them. However, we know that some questions are more complex than others so our team are always available to help.