Projects
Expert and hassle-free support for large scale electric heating projects which solve real-world challenges.
Finding the right project partner matters
You may be an architect, M&E consultant, contractor, house builder or developer. No matter what your role, you want your building projects to be straight forward, hassle free, cost effective and use suppliers that know your reputation matters.
We get that. That's why our Projects Team help you to get it right first time, de-risk the process and make installation easier. Combine this with exceptional electric heating products from a leading UK manufacturer and you've got something special.
You'll find us easy to deal with and honest in our approach. We know any heating project challenge can be solved. Whether it involves acoustics, floor build up limitations, challenging or difficult-to-work with substrates or your need to exceed tough energy efficiencies and power savings.
"Working with ThermoSphere's specification team was a seamless experience. They really understand the construction environment."
- Sarah Millen, Health & Safety Manager
Explore electric underfloor heating systems which are designed and made in Great Britain. Available for tile, stone, wood, carpet or vinyl floor finishes.

Choose your system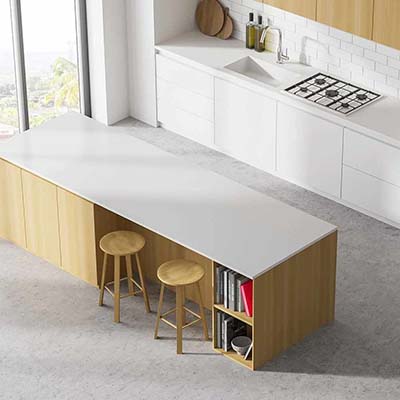 Choosing the right thermostat will help you to improve efficiency of your electric underfloor heating system and keep running costs to a minimum.

CONTROL YOUR WAY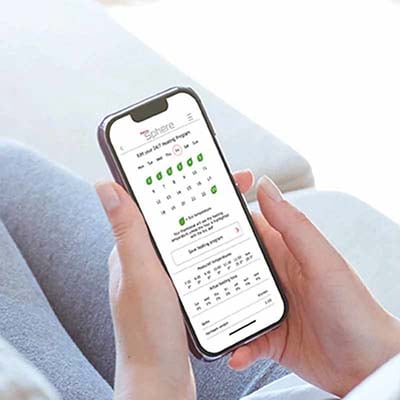 Make a design statement with the addition of beautiful towel bars or a towel rail. Choose from a wide range of styles and colours. Add the final touch with a mirror demister.
SELECT YOUR STYLE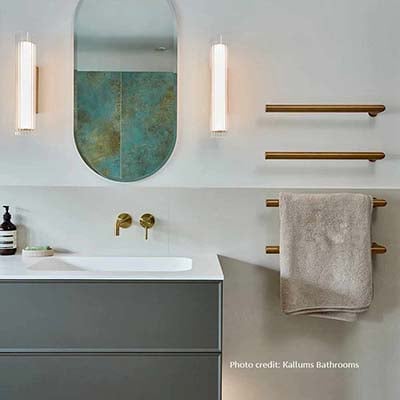 Every electric radiator is carefully selected to ensure optimum efficiency is maintained, controlling comfort is easy and installation is simple.
Discover the options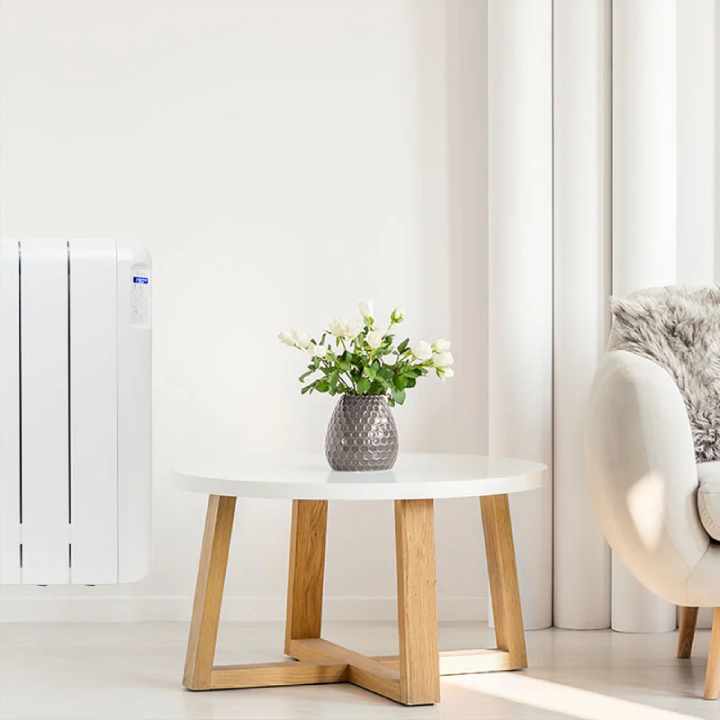 From electric flow boilers to instantaneous hot water, the range provides a superior approach to water heating which reduces both energy and water waste.
Heat water better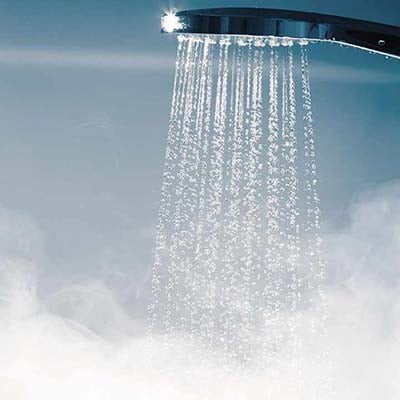 Outdoor heating provides an energy-efficient and reliable way to reduce risk caused by frozen pipes and snow or ice covered driveways and guttering.
Explore the outdoors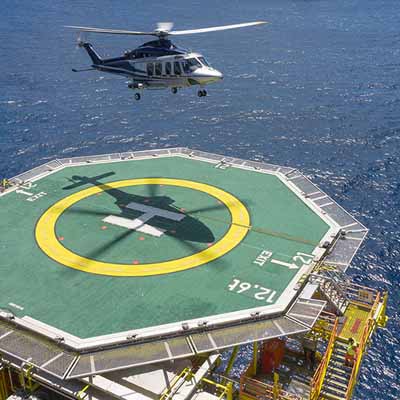 Technical specifications
You'll find a suite of technical information including BIM objects on SpecifiedBy as well as a comprehensive data sheet and installation guide library for all products, right here.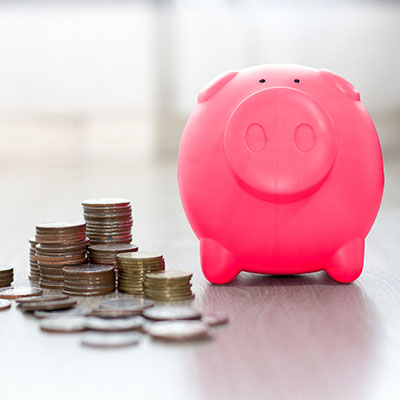 Book a CPD
Our electric heating experts have a wealth of experience covering all types of electric heating projects. This knowledge has been broken down into bite-sized 1 hour CPDs for you to have the most up-to-date electric heating insight to use for your current and future building projects.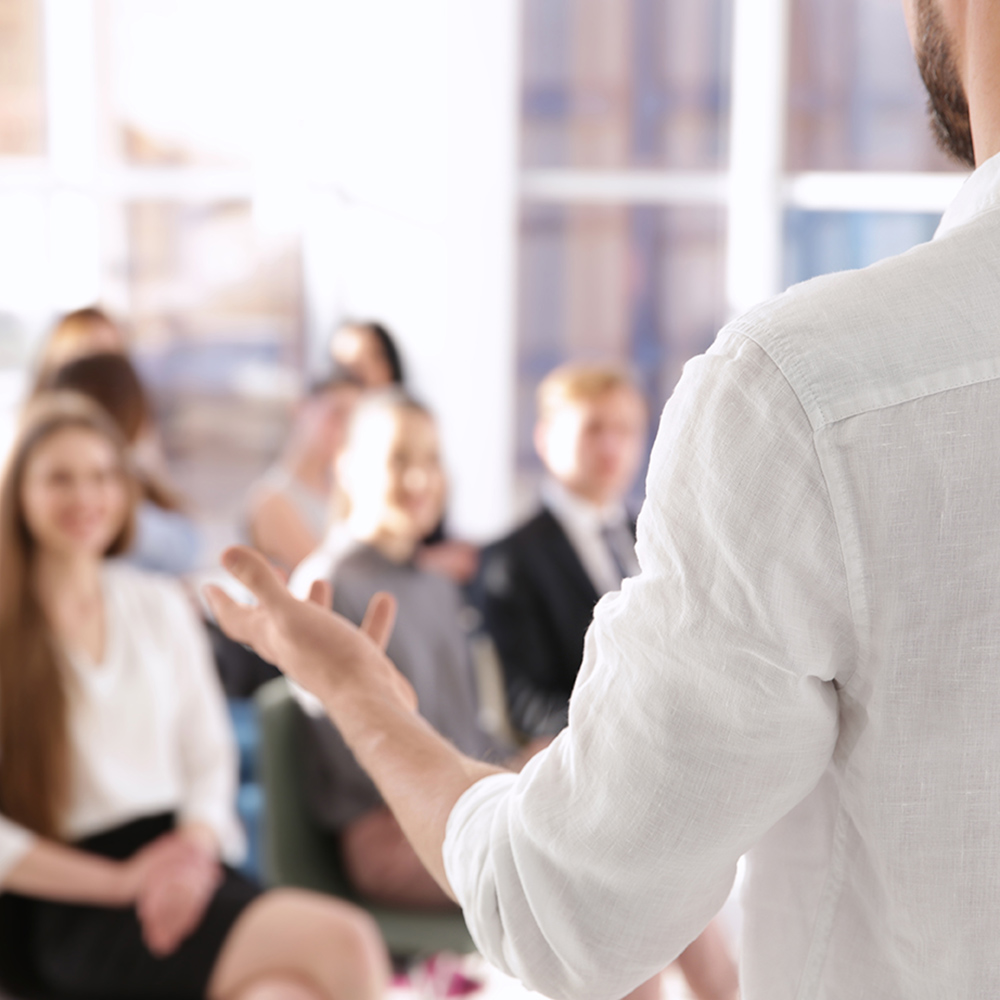 Our environmental commitment
The environment is critically important not just now, but for generations to come. We recognise and accept our responsibility to be a good steward of the environment and to help achieve a state of sustainable development.
You'll find ThermoSphere electric heating installed all around the world. Here are a few examples...
Learn more about the impact of electric heating as well as the latest industry insight by entering the Learning Zone.
Discuss your heating project
If you have a question that needs an answer, our comprehensive FAQs page is packed full of them. However, we know that some questions are more complex than others so our team are always available to help.