The low carbon heating alternative
99.5% energy efficient electric boiler that's ideal for when space is at a premium or there is no gas supply.
Gas boilers are responsible for 60% of carbon dioxide emissions in the UK and with 22 million homes using gas boilers, that's a significant level of pollution. The government is making steps to help reduce the impact by banning gas boilers in new builds by 2025.
Direct electric boilers and other low carbon heating systems are predicted to be integral to achieving these targets. Install an electric boiler now and lead the charge towards a zero-carbon future.
Designed for convenience
The Electric Flow Boiler is available with a fully integrated circulation pump. That means there is one less component to buy, it saves installation time and provides a combined warranty from one manufacturer.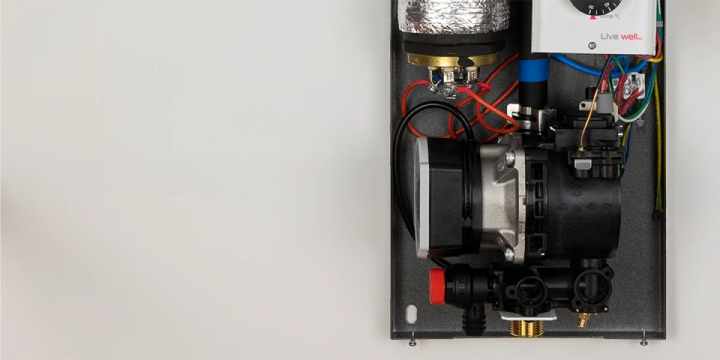 Electric boilers have always been most popular in off grid areas with no access to mains gas. However, with the increase in oil prices and the desire to reduce our reliance on fossil fuels, electric heating systems are on the rise and are becoming a much more realistic option. They can also be easily integrated into existing heating systems.
Choosing the right output
Available from 4.5kW to 24kW, there are a wide range of outputs to choose. As a rule of thumb, you would typically allow 1.5kW per radiator. So if you had 4 radiators at 1.5kW, a 6kW boiler should be the correct size. If you have 6 radiators in your home, we would suggest our 9kW boiler, and so on.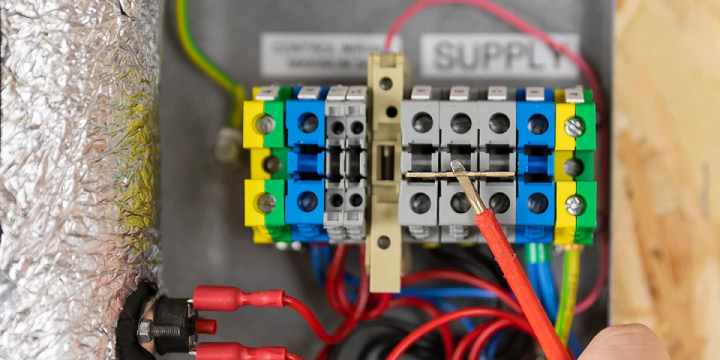 Minimal maintenance
Electric Flow Boilers don't require an annual service like their gas counterparts. But you should test the RCD on the circuit once a month. You can do this yourself by simply pressing the test button.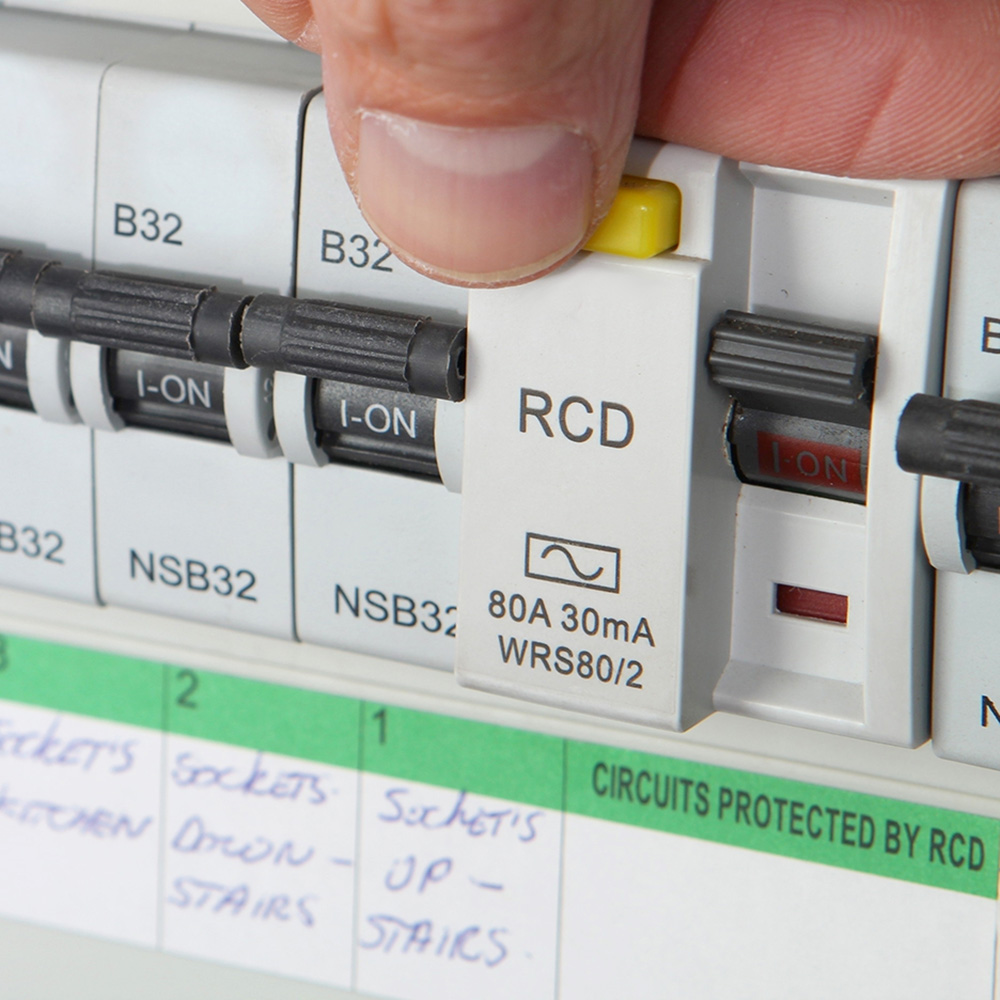 With or without a pump?
You can choose an Electric Flow Boiler with or without a circulation pump. By choosing one with, you'll save installation time. Choosing without gives you the flexibility to use any suitable circulation pump you wish.
Market-leading warranty
No matter if you choose an Electric Flow Boiler with or without a circulation pump, you'll be pleased to know that each one is backed by a comprehensive 3 year warranty which includes the pump.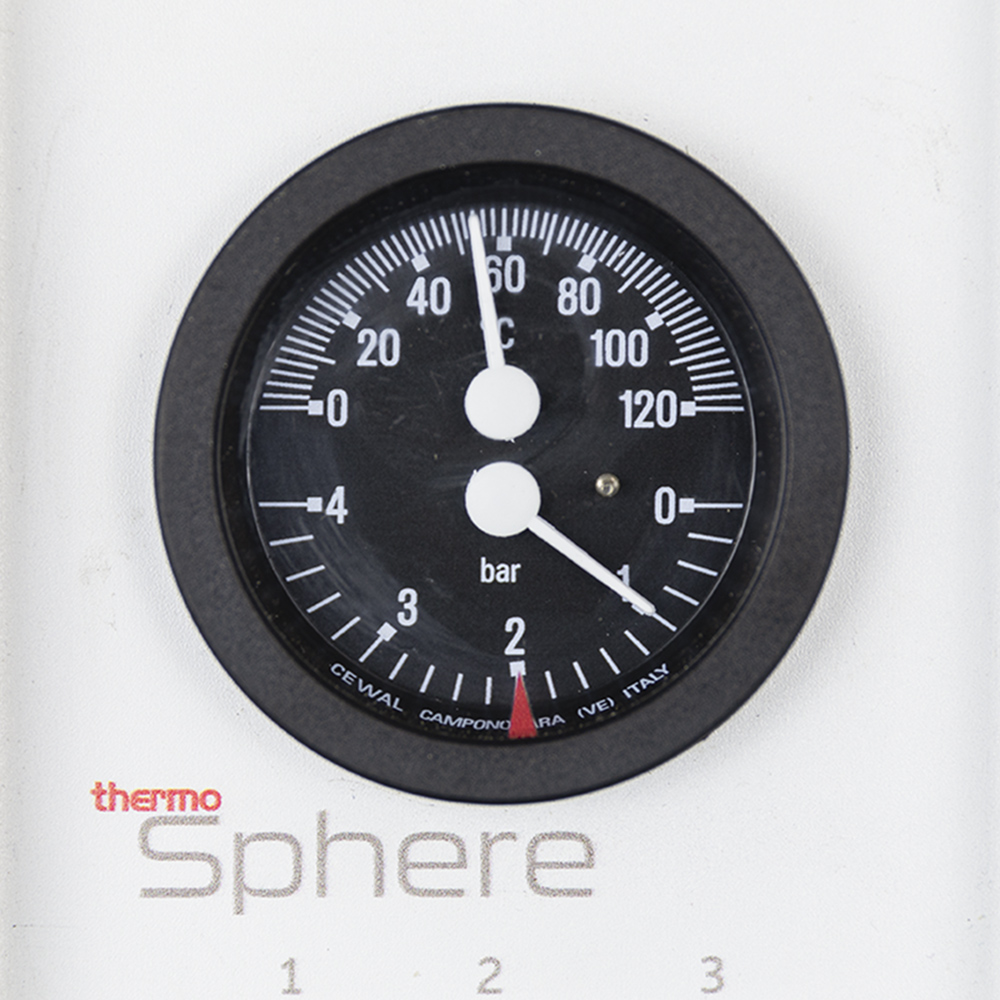 Your electric boiler questions answered
If you have a question that needs an answer, our comprehensive FAQs page is packed full of them. However, we know that some questions are more complex than others so our team are always available to help.