Chris Stevens Ltd
ThermoSphere retailer
Offering all year round low prices to both Trade and Public for over 50 years in our store at Upper Holloway. Read more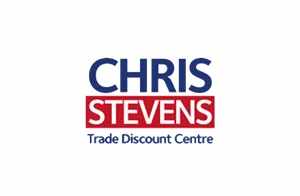 Products Sold:
Floor Heating: Foil, Membrane, Mesh
Heating control: Programmable, Connected
Bathroom: Towel Bars
Accessories: Electrical, Fixings
About Company:
We are not only one of the largest independent paint distributors but also offer a huge range of leading brand items from bathrooms to tiles, plumbing, heating & flooring.
COLNEY HATCH
Our store at Colney Hatch, Muswell Hill - the Bathroom Showroom with 12,000 sq ft of space and the Paint Showroom with 10,000sq ft of space offer you the best at amazing prices. Please come in to see for yourselves, as quality does not have to cost the earth!