Trimline Group
ThermoSphere retailer
Our aim is simple - to supply the finest quality tiling materials, tools and equipment to our clients. Read more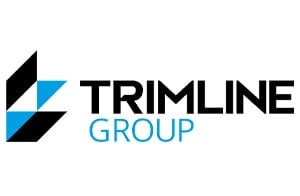 Products Sold:
Floor heating: Cable kits, Foil, Membrane, Mesh
Heating control: Connected, Manual, Programmable
Bathroom: Mirror demisters
Accessories: Electrical
About Company:
A third-generation family business, we specify and supply tiling systems on residential and commercial projects across the UK, bringing a huge breadth of knowledge that spans thousands of products.

Our cost-effective and trusted solutions are relied upon by some of the world's most ambitious contractors.

Our unique offering, which combines multiple products and solutions into one complete package, means we bring endless benefits to architects, interior designers and developers.

We are determined to become trusted and knowledgeable partners to our client's businesses and are committed to meeting our customers' needs today, tomorrow and in the evolving marketplace of the future.