Heating control
Improve system efficiency, reduce energy bills and control your electric underfloor heating the smarter way.
Controlling comfort made easy
Underfloor heating thermostats help you to run your system much more efficiently which helps you to save money in the long-term. If you reduce the temperature of a room by 10C, it can reduce heating bills by up to £75 annually (Energy Saving Trust).
We are often asked 'what's the best underfloor heating thermostat to use?' So, let's walk you through some options.
Benefits of the thermostat range
One of the most critical parts of any electric underfloor heating installation is how you control it. The thermostat range has been designed to make controlling it, simple and efficient.
Easily replace old thermostats
The thermostat range includes compatibility with the most popular sensor probes. So you can easily replace old thermostats with new ones, no matter what brand of electric underfloor heating system you have installed.
3 years guaranteed
For your peace of mind, each thermostat comes with a comprehensive three year warranty. You'll also receive regular updates to thermostat apps to ensure you have the latest energy saving functionality.
Remember to register your electric underfloor heating installation.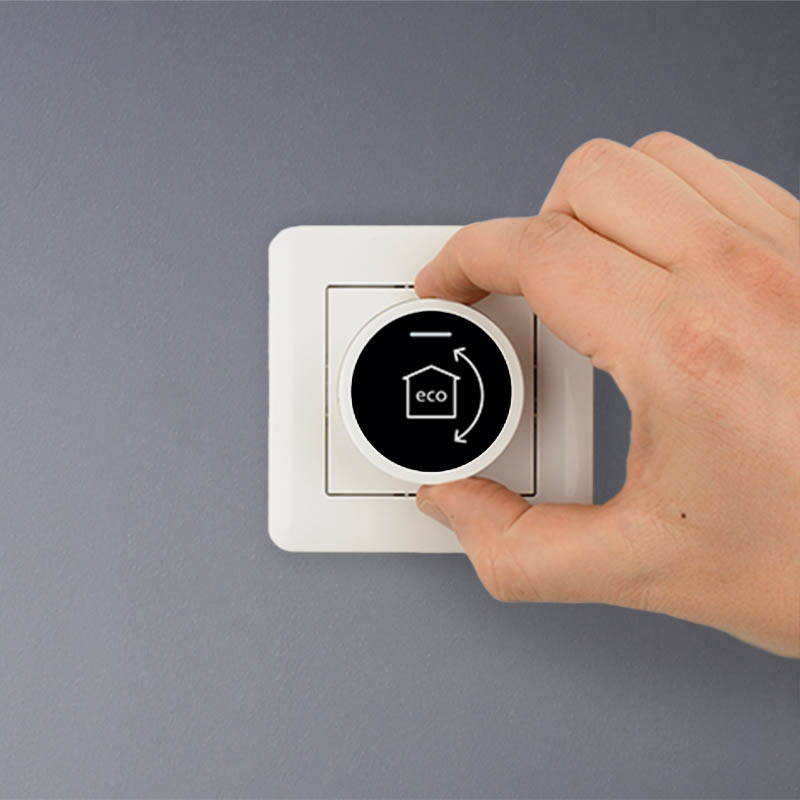 These electric underfloor heating thermostat tips, guides and tools give you everything you need to help you to run your system more efficiently.
More about thermostats and electric heating
Your heating control questions answered
If you have a question that needs an answer, our comprehensive FAQs page is packed full of them. However, we know that some questions are more complex than others so our team are always available to help.