Water Heating
Heat water more efficiently and reduce water waste with this range of compact electric boilers for central heating and instant hot water applications.
Supporting the decarbonisation of home heating
Gas boilers are responsible for 60% of carbon emissions in the UK and 22 million homes in the UK use them. The government is making significant steps to help reduce the impact by banning gas boilers in new builds by 2025.
Along with heat pumps, electric boilers offer a smart and alternative way to help decarbonise home heating. They run quietly and are compact in size which means you can install them almost anywhere. So whether you are looking for an electric boiler to replace a gas boiler, need help with off grid options or looking for a perfect instantaneous hot water system, you are in the right place.
Water heating that's kinder to the planet
Conventional water heating systems don't cut the mustard when it comes to energy efficiency and sustainability. This range is different. It's a great alternative for both water heating and instantaneous hot water that's more efficient and significantly reduces waste.
Ideal for off grid
If you're one of over 2 million homes in the UK not connected to a mains gas supply you know the challenges surrounding heating your home. Electric boilers are a smart alternative off-grid heating solution.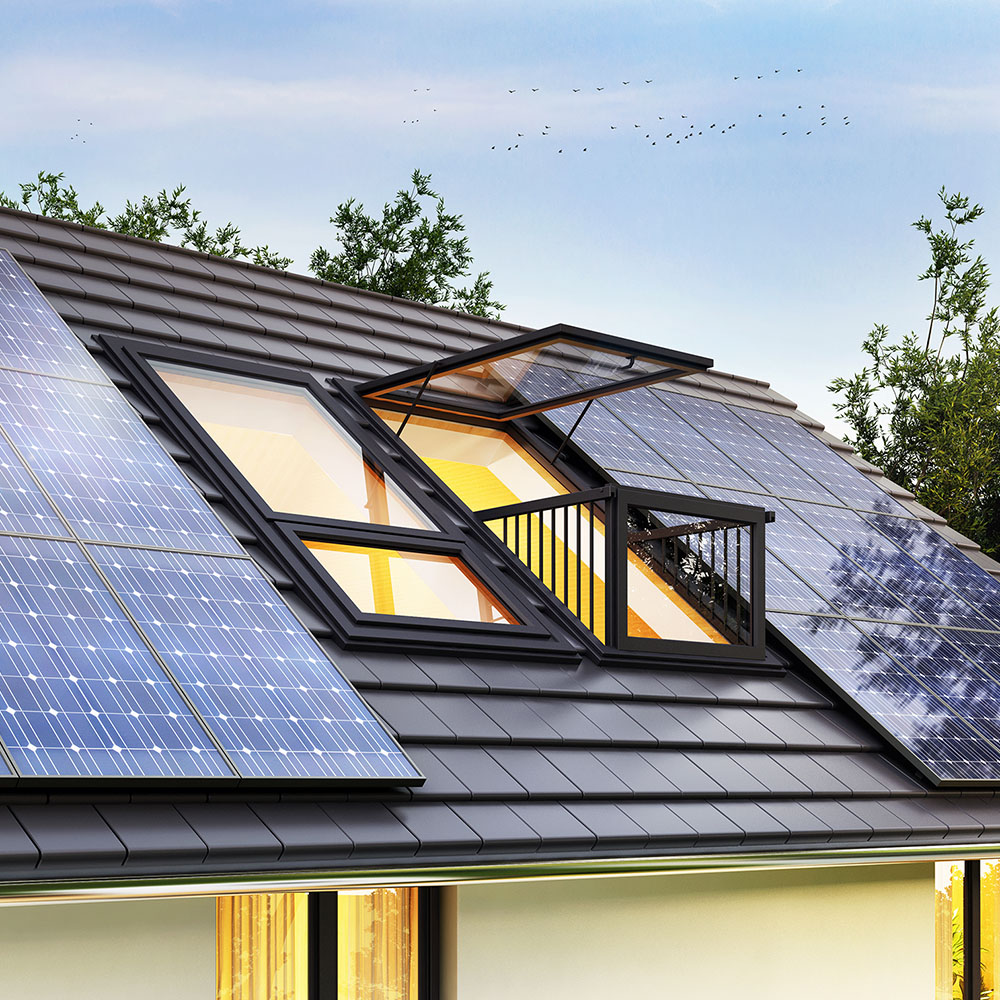 No fossil fuels. No flue.
Electric boilers don't burn natural gas so there is no need to install a flue which speeds up installation time. Changing to a green energy tariff will help reduce your carbon footprint even further.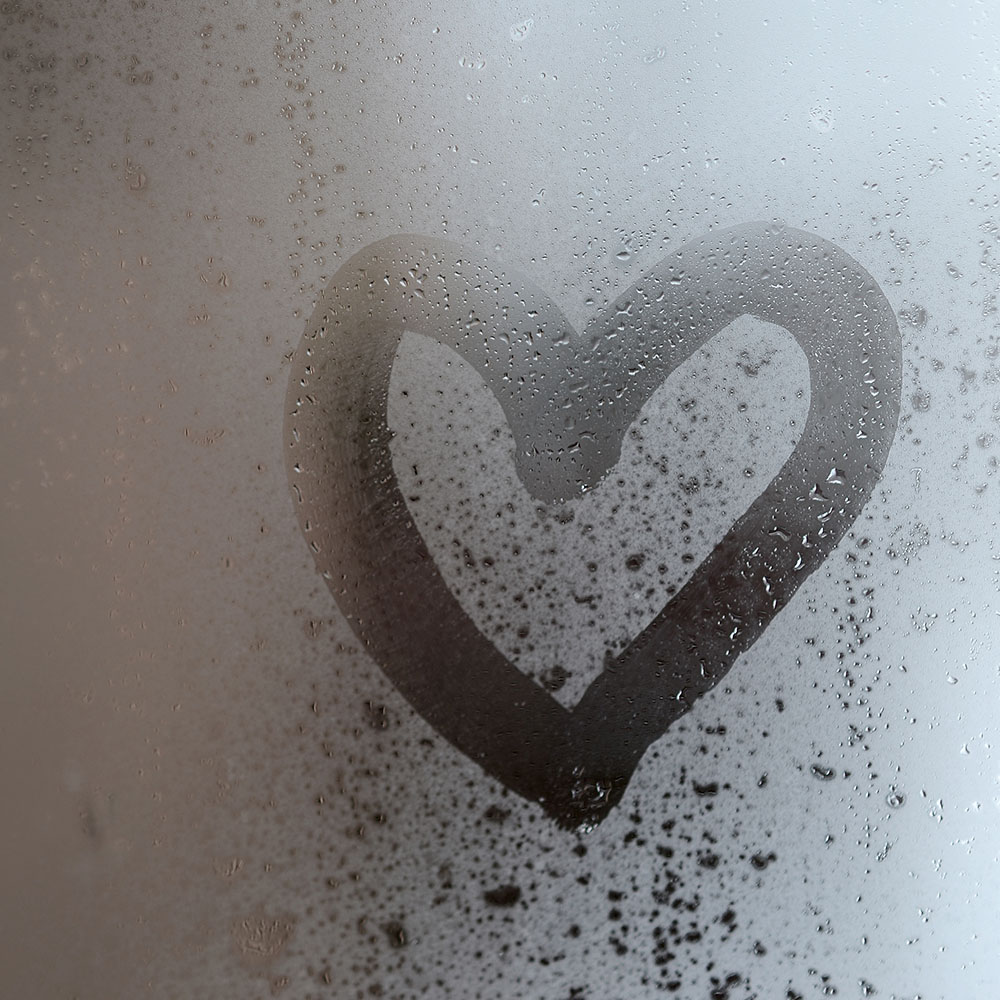 These water heating tips, guides and tools give you everything you need to make water heating efficient.
More about electric boilers
Your water heating questions answered
If you have a question that needs an answer, our comprehensive FAQs page is packed full of them. However, we know that some questions are more complex than others so our team are always available to help.