Compact and easy to install
The compact design of the Micro Electric Boiler means that it can be installed easily in the smallest of spaces.
Is one enough?
A single Micro Electric Boiler can achieve flow rates of up to 5.6 litres per minute at a 25°C temperature rise. If that's not enough you can install 2 units in tandem to achieve up to 11 litres per minute.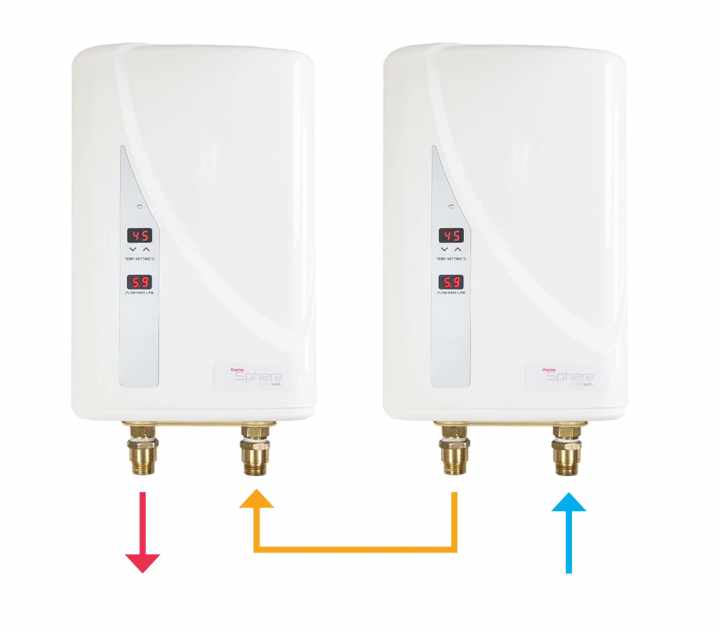 Domestic hot water systems
On demand domestic hot water such as kitchen taps and bathrooms, with temperature limiting creating safe environments. Such as care homes, where a limit of 43°C is set for hot water temperatures for the safety of residents.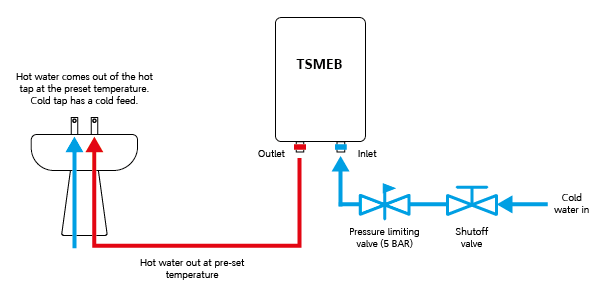 Solar thermal and heat pumps
A 100% efficient 'top up' for solar thermal and heat pump systems, allowing the heat pump to be set to run at optimum efficiency.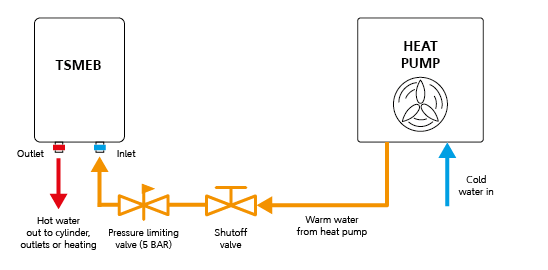 Wet underfloor heating systems
Providing hot water, at the exact temperature needed, for wet underfloor heating systems – no mixing required! A perfect fit for any type of residential and commercial project where space is at a premium.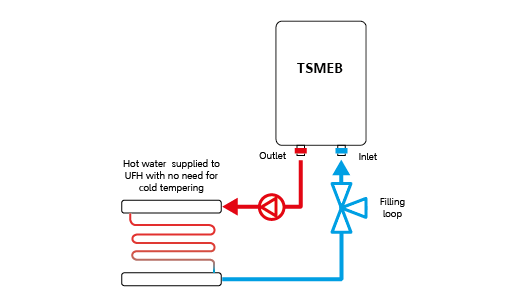 Have an installation question?
If you have a question that needs an answer, our comprehensive FAQs page is packed full of them. However, we know that some questions are more complex than others so our team are always available to help.