Versatile heating cable for screed
ThermoSphere Screed Cable is designed for use with almost any floor finish, even wood, carpet and vinyl.
Perfect when floor height isn't a challenge
ThermoSphere Screed Cable is a versatile electric underfloor heating system which is designed for installation within the screed layer of new build or renovation projects where floor height is not an issue. Ideal for rooms that are in almost constant use as they have longer heat up and cool down times.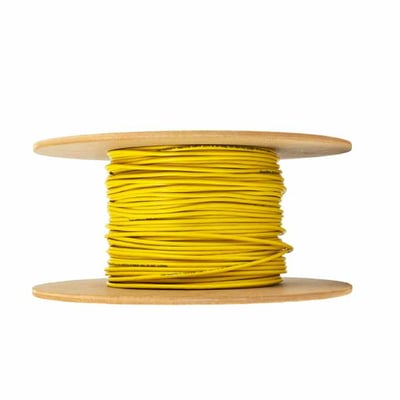 Economical heating
In-screed electric underfloor heating systems provide a great opportunity to take advantage of low cost energy tariffs like Economy 7 because of the slower heat up and cool down time. So, just turn it on overnight and enjoy the next day.
Made for screed
Designed for use in 40mm - 100mm depth of all types of sand and cement, anhydrite and flow screeds.
A choice of finish
A heated concrete screed can be covered with almost any floor finish. This is subject to the manufacturer's guidelines on maximum floor temperatures.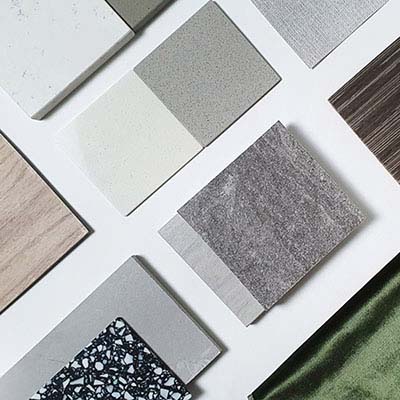 Screed protection
For the perfect combination, we recommend installing perimeter foam. It allows the screed to expand and contract when heated. Not allowing for this expansion could result in a breakage in the screed.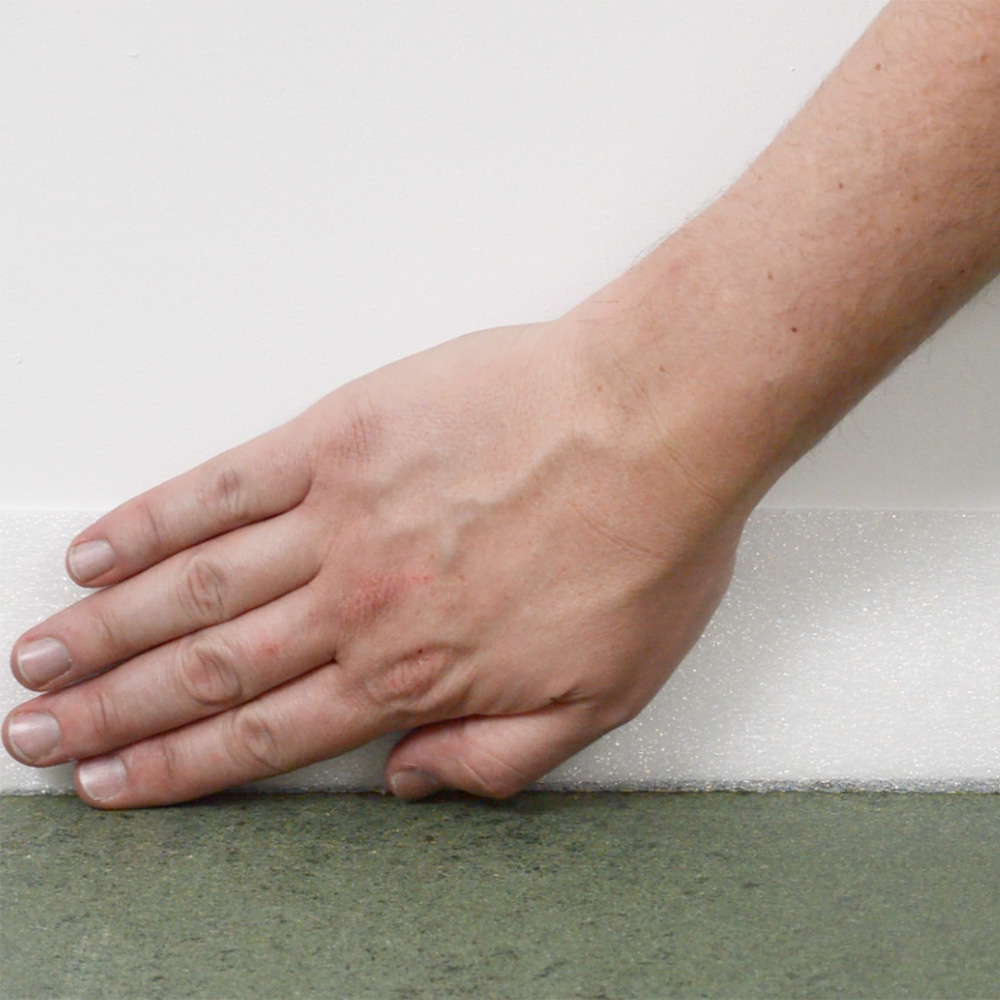 Take better control
There's a large selection of underfloor heating thermostats to choose from. Just select the one that best suits you. Control directly on the thermostat or on your phone. You decide.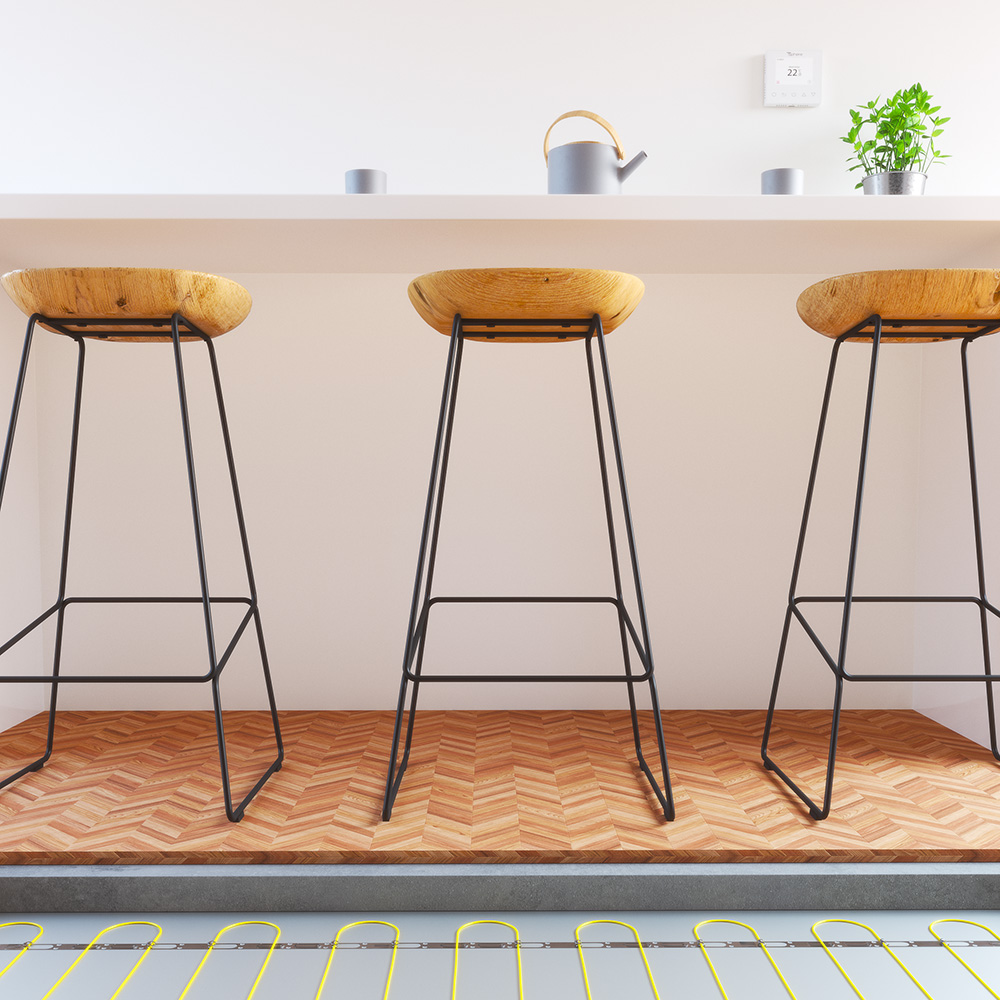 Your ThermoSphere Screed questions answered
If you have a question that needs an answer, our comprehensive FAQs page is packed full of them. However, we know that some questions are more complex than others so our team are always available to help.