Suitable for both primary and supplementary heating applications, in well insulated properties.
How to install ThermoSphere Screed Cable
Using ThermoSphere Screed Cable with an off peak electricity tariff will help to create an exceptionally energy-efficient storage of heat underneath the floor. We've pulled together some useful tips for installing the system which includes options for securing the cable.
Tile floor finish
1. Tile
2. Flexible tile adhesive
3. Flow screed
4. Screed cable
5. Foil faced insulation
6. Concrete substrate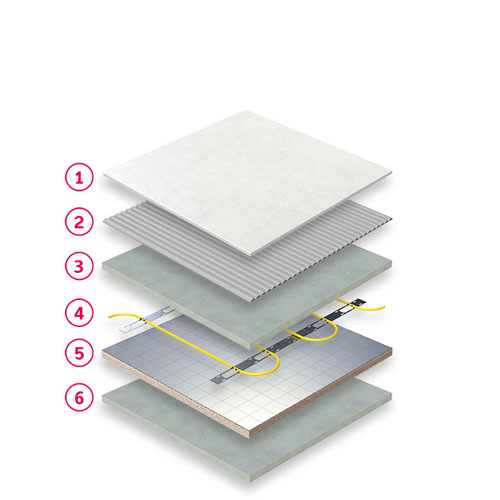 Carpet floor finish
1. Carpet
2. Carpet underlay
3. Flow screed
4. Screed cable
5. Foil faced insulation
6. Concrete substrate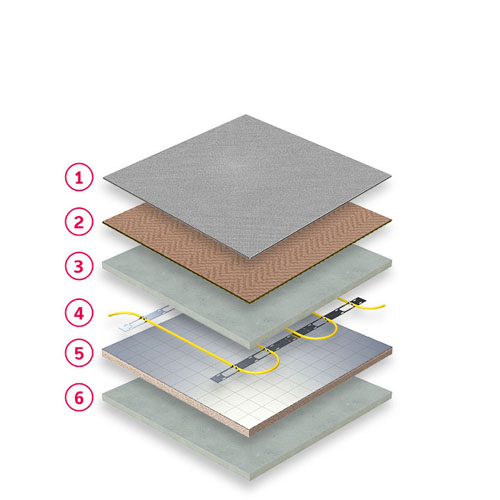 Fixing the cable
One of two fixing methods can be used to install Screed Cable.
For easy installation onto foil faced insulation boards use the tacker gun and 8mm staples.
A galvanised steel fixing profile can be fixed to any timber or concrete substrate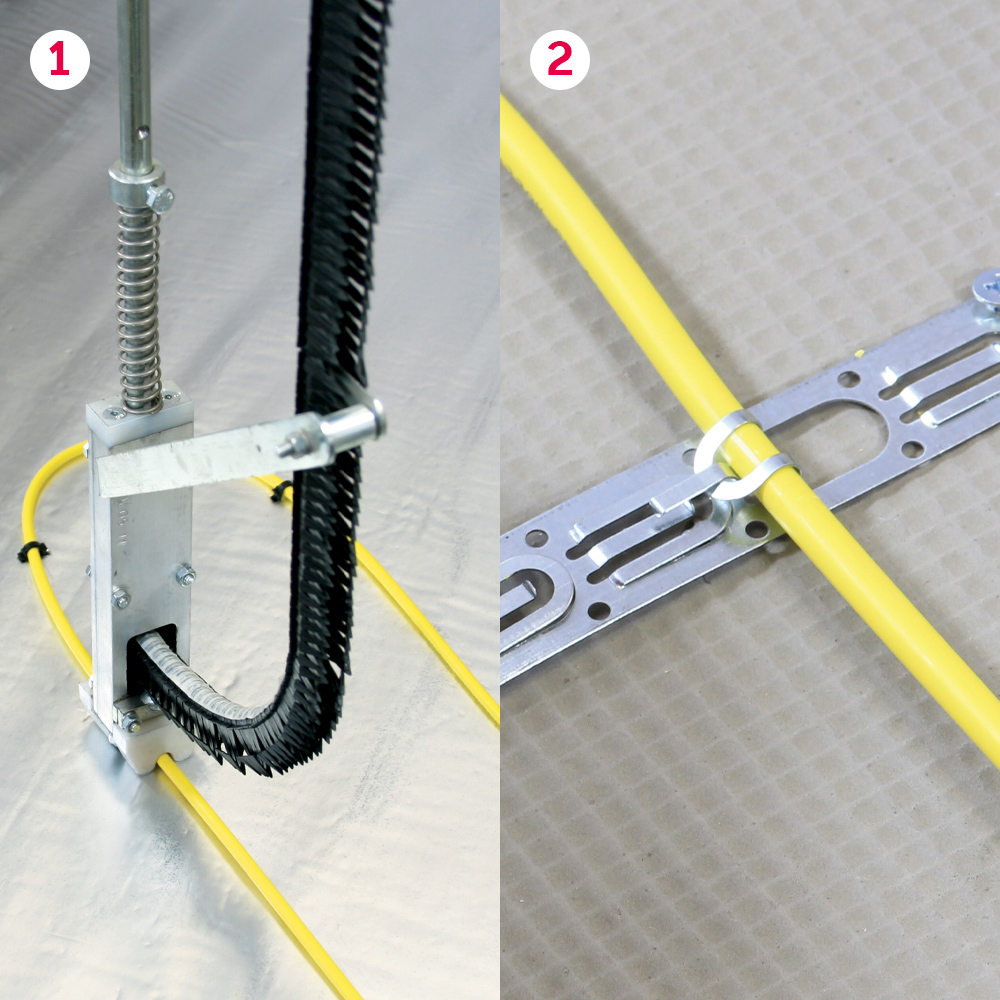 Lifetime warranty
As with our Mesh, Membrane & Foil electric underfloor heating systems, in the unlikelihood that you do experience a problem with our membrane floor heating solution, don't worry, you can relax knowing that each installation is covered by a lifetime warranty. You must register the installation within 60 days to be covered.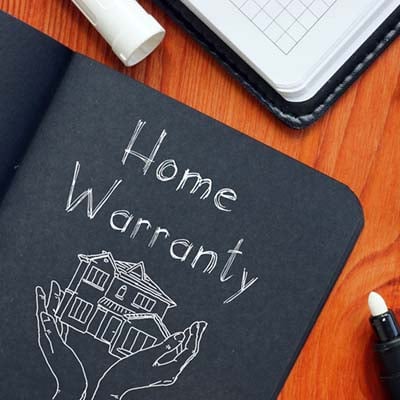 Have an installation question?
If you have a question that needs an answer, our comprehensive FAQs page is packed full of them. However, we know that some questions are more complex than others so our team are always available to help.