Intelligent snow melting and de-icing systems to create a safer environment outside your home and business.
It rarely snows here. Why do we need it?
It's true. On average the UK gets 24 days of snow or sleet each year. However, over 90% of emergency plumber calls in winter are either about a burst pipe or frozen boiler condensation pipe. What's more, the call out charge could be in the region of £100 - £180. So, keeping the outside of your home free of ice, snow and potential damage could be beneficial.
The outdoor heating range includes heating for driveways and ice protection for gutters. It's designed to maximise efficiency, make control easy and give total peace of mind when it comes to safety. No matter which system you choose, they are perfectly suitable for both residential and commercial applications.
Driveway heating
Ensure driveways and vital access ways stay safe and usable during colder weather. Suitable for both concrete and asphalt applications, you can choose between loose heating cable for custom layouts or as a pre-spaced matt for straight runs or larger areas.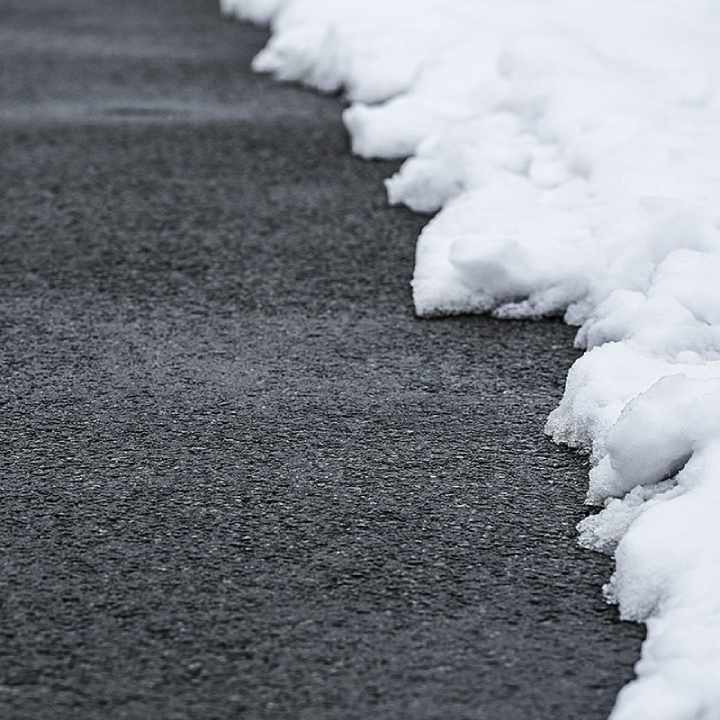 Gutter heating
Prevent ice build up in pipes and gutters when the cold weather kicks in with the additional benefit of providing trace heating to help reduce boiler breakdowns. The self regulating cable maximises efficiency by only heating the areas that are needed.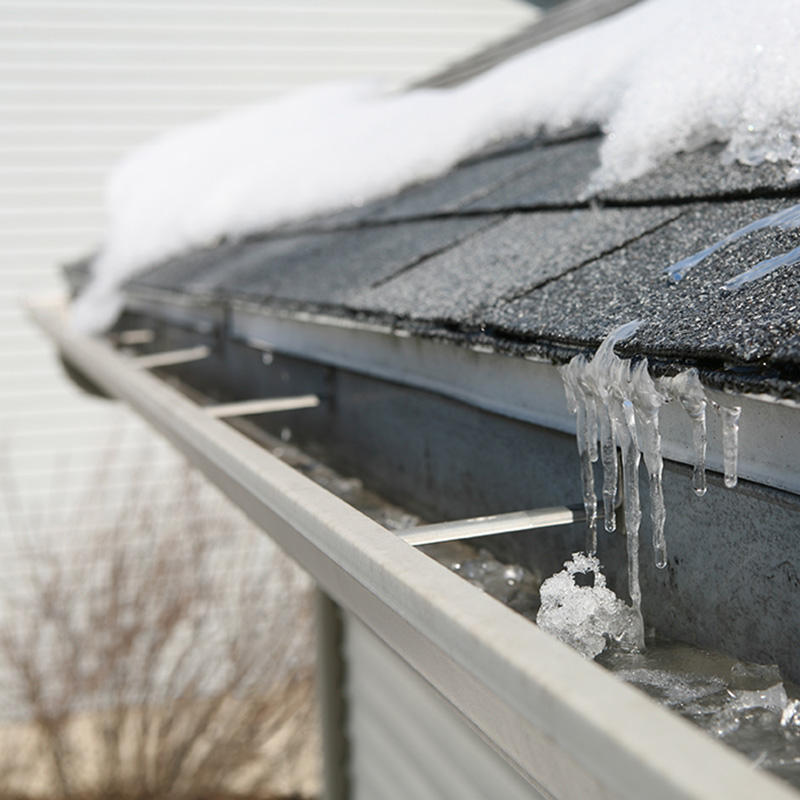 These outdoor heating tips, guides and tools give you everything you need to reduce the risk that the colder months bring.
Discover more about electric heating
Your outdoor heating questions answered
If you have a question that needs an answer, our comprehensive FAQs page is packed full of them. However, we know that some questions are more complex than others so our team are always available to help.