Comfort that doesn't compromise the environment

Electric heating is 100% efficient at point of use which means that, unlike alternatives, you only pay for what you use. There's no waste, which is better for your home and for the environment.
Explore electric underfloor heating systems which are designed and made in Great Britain. Available for tile, stone, wood, carpet or vinyl floor finishes.

Choose your system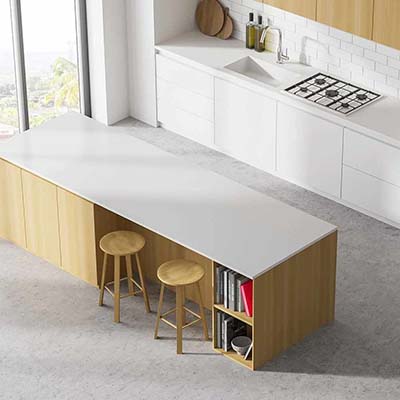 Choosing the right thermostat will help you to improve efficiency of your electric underfloor heating system and keep running costs to a minimum.

CONTROL YOUR WAY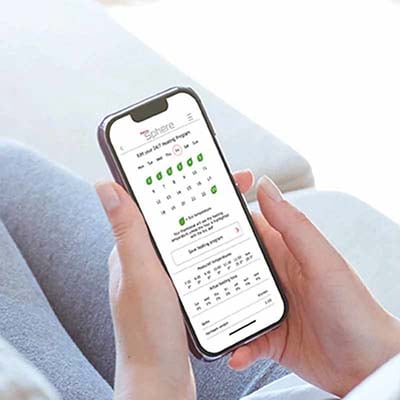 Make a design statement with the addition of beautiful towel bars or a towel rail. Choose from a wide range of styles and colours. Add the final touch with a mirror demister.
SELECT YOUR STYLE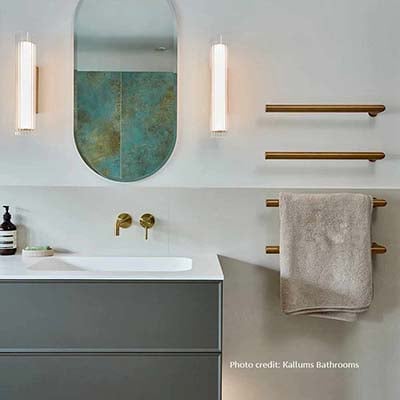 Every electric radiator is carefully selected to ensure optimum efficiency is maintained, controlling comfort is easy and installation is simple.
Discover the options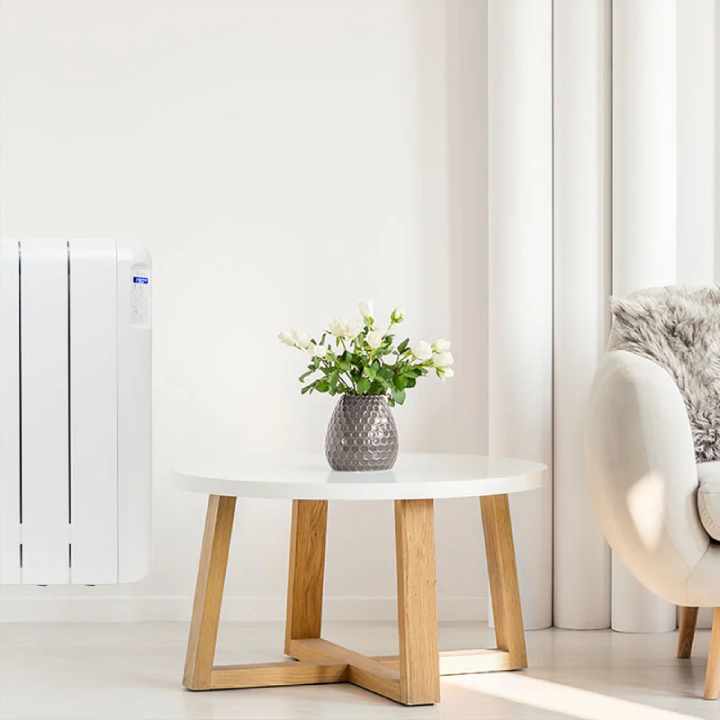 From electric flow boilers to instantaneous hot water, the range provides a superior approach to water heating which reduces both energy and water waste.
Heat water better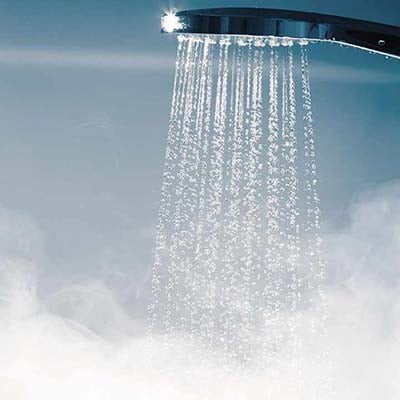 Outdoor heating provides an energy-efficient and reliable way to reduce risk caused by frozen pipes and snow or ice covered driveways and guttering.
Explore the outdoors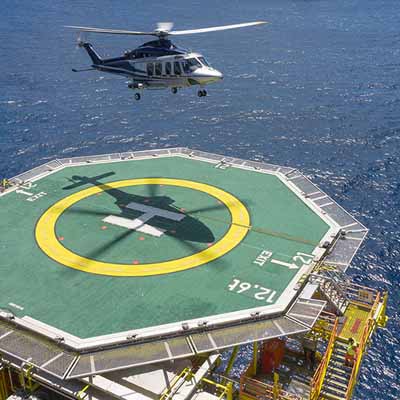 Delivered when you need it
With an extensive network of retail partners, you can buy our electric heating throughout the UK. Need it next day? No problem. We'll make sure your preferred retailer has what you need, when you need it!
Your peace of mind
No matter what electric heating system you specify, buy or install, each one is backed by a market-leading warranty. The warranty stays with the home and not the person, so if you are selling your property, your buyer will be covered. Just register your warranty within 60 days of the date of installation.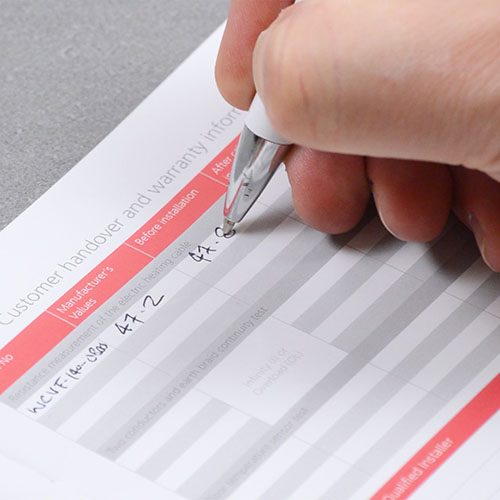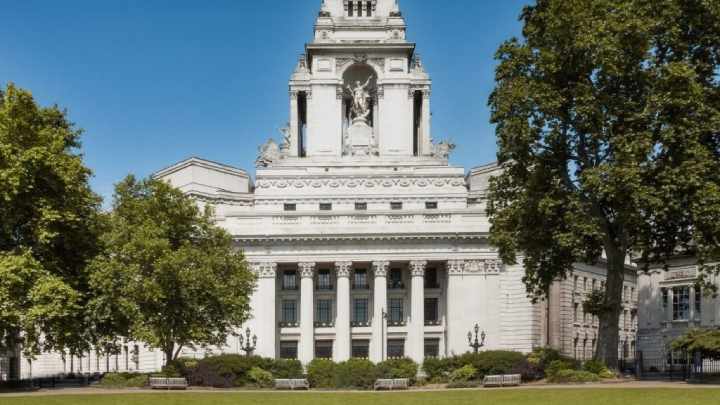 Ten Trinity Square
Ten Trinity Square is a Grade II* listed building. Situated in London and overlooking the River Thames, it's the former headquarters of the Port of London Authority.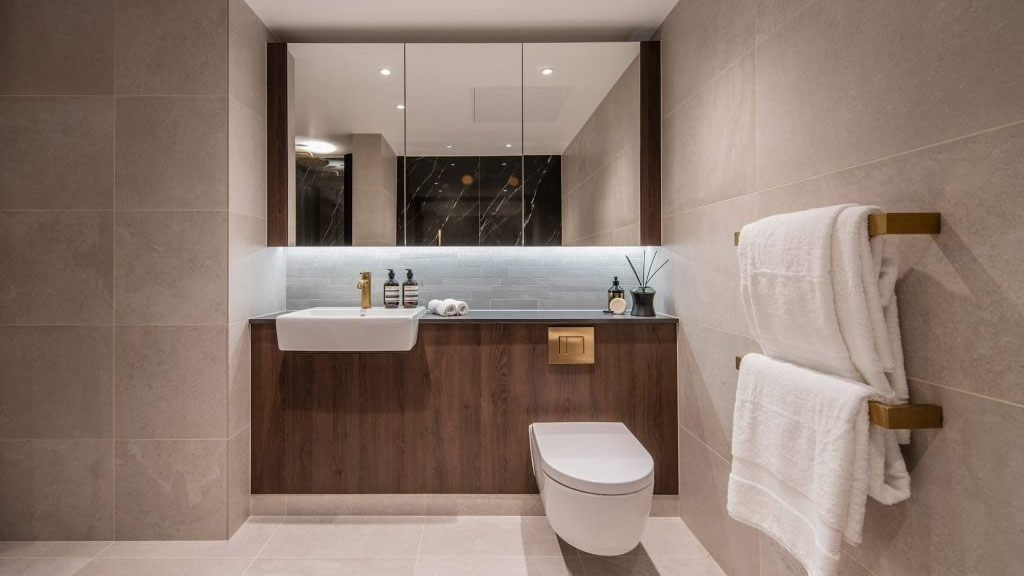 Landmark Pinnacle
Landmark Pinnacle is an impressive 75 storey residential tower located on the edge of Canary Wharf in London and is one of the tallest of its kind in Western Europe.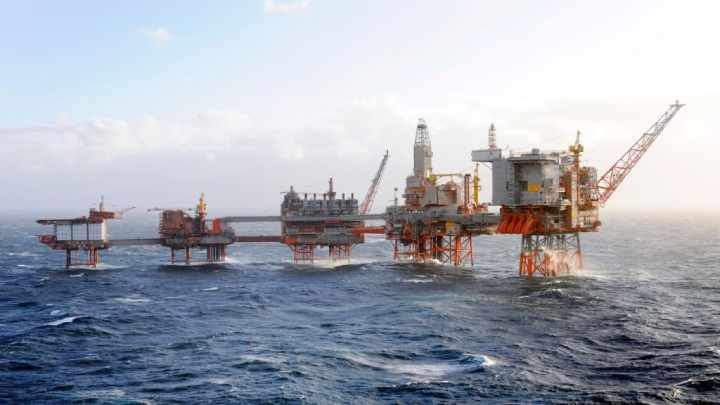 North Sea Oil Rig
The North Sea is one the world's most active offshore drilling regions. This project was one of the more unusual types of projects that you'll find ThermoSphere installed.
Knowledge is power
Expand your knowledge on electric heating. From time saving installation tips to how to maximise heating efficiency. You can find it in the Learning Zone.
Your questions answered
If you have a question that needs an answer, our comprehensive FAQs page is packed full of them. However, we know that some questions are more complex than others so our team are always available to help.